There are many people who have a problem with Windows 10 is auto-update. should it be updated? can't it be disabled? so, in this article, you can read this post about windows 10 auto-update & how to control it?
must windows be updated?
 the answer is simple, yes😁
what are the type of windows updates?
there are two main types of windows updates available
feature update (It cames, twice per year)

quality update (security update, bug fix, etc..)
you can see more information about updates here.
how to control auto-update?
we can do it by using the windows group policy editor. So, it should be installed windows 10 pro for this. otherwise, you have to enable group policy editor (I will tell you about that another day).
So, now we can go for the first step
1)  Open group policy editor
first, you should press  
  + R then it will be run. then type gpedit.msc on that.
(you can open it by searching group policy editor)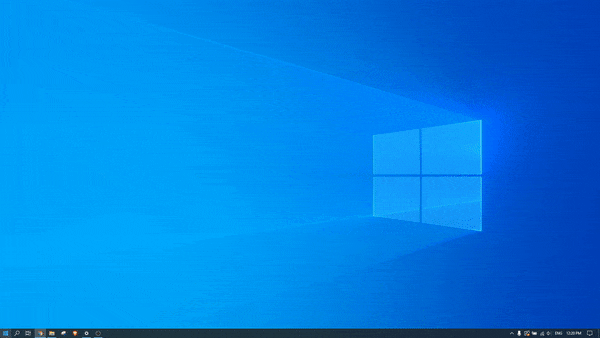 2) Go to windows update policy
Click  Administrative Templates  →  Click Windows Components  → Click Windows Update (you should follow these steps to select the windows update policy)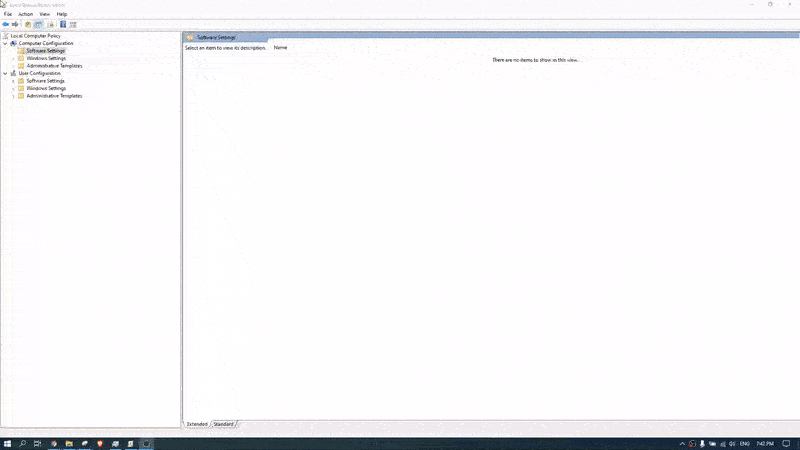 3) Edit windows update policy
After selected the windows update, there is a list on the right side and there is an option called "configure Automatic Update" in that list. Now you should double click on it. Then you can enable the configure Automatic Update.
Now you can control the windows 10 auto-update. As well as you can change your choice by a drop-down list where the below-left side box and option ware is below. So I select the second one here called "Notify before downloading and installing any updates"(When there is an update, it will show a notification as to whether it should be downloaded or not.)
Now you should click on apply and then select ok.
Click Windows Update → Double-click Configure Automatic Updates → Enabled → choose "2) Notify before downloading and installing any updates"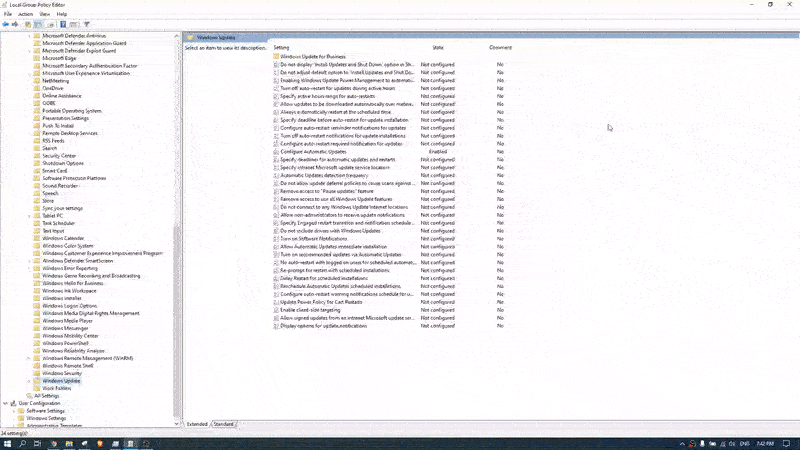 Now, work is finished. Not only automatic updates. Also, there are so many things disable like Cortana. when you are shutting down down your computer, there is any update it is installed automatically. so that it can be disabled by using group policy editor.
But you must remind, this edit can be effect your system. so, don't do anything that you don't know.
otherwise, you may not be tern on your computer